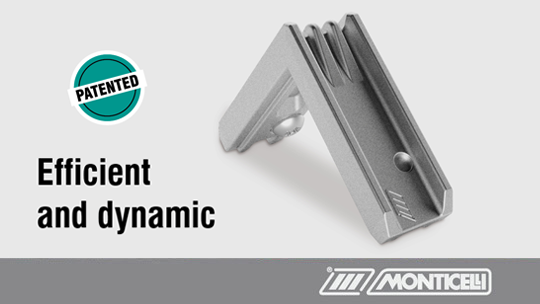 Internal corner joint for open profiles in die-cast aluminum, mostly used to tighten and align frames of rolling shutters, neon signs or notice boards.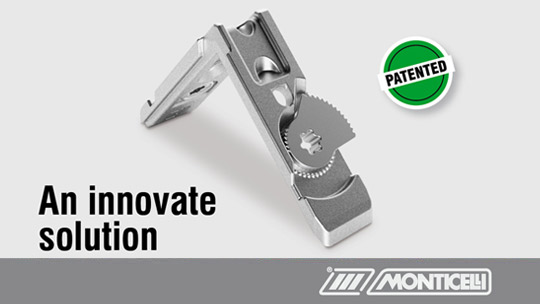 Internalalignment corner joint for quickassembly on Euro groove, in die-cast aluminium with adjustablecams and tighteningscrews.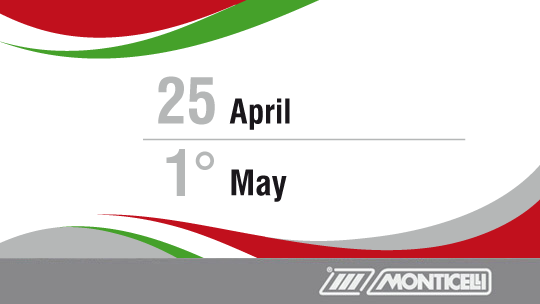 Our company will be closed on April 25th (Italy's Liberation Day), April 30th and May 1st (Labor Day).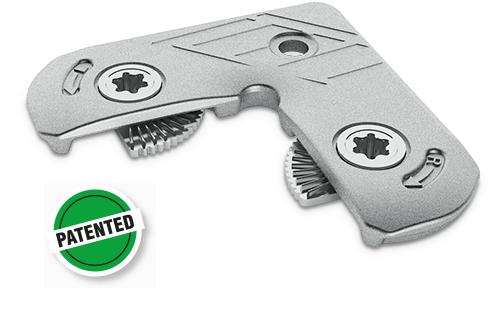 FUJI 2200
The evolution of the species
FUJI 2200 enhances FUJI 2000's performance. The only corner joint that can be installed when the corner is already assembled.