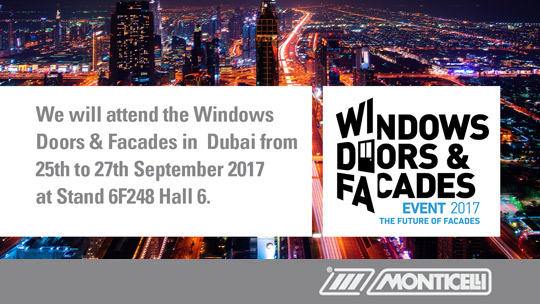 We will attend the Windows Doors & Facades in Dubai from 25th to 27th September. Stand 6F248, Hall 6.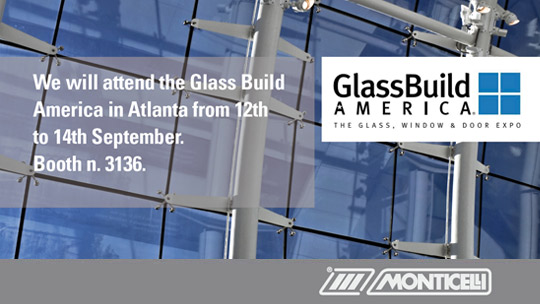 We will attend the Glass Build America in Atlanta from 12
th
to 14
th
September. Booth n. 3136.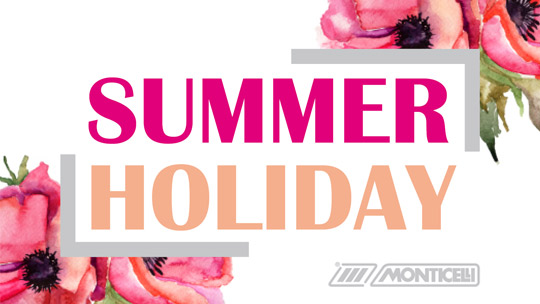 Our company will be closed for summer holidays from 7th to 27th august.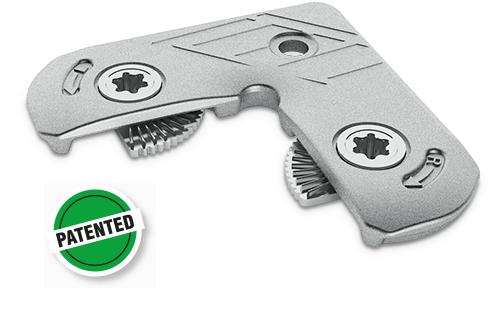 FUJI 2200
The evolution of the species
FUJI 2200 enhances FUJI 2000's performance. The only corner joint that can be assembled when the corner is already mounted.