We will be closed from December 23rd to January 6th.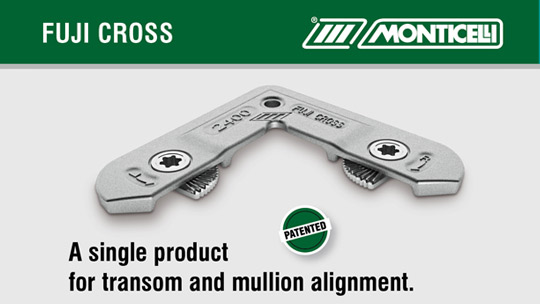 A single product, for corner, T and cross joints!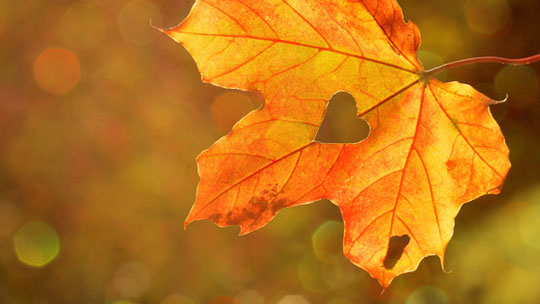 On the occasion of the All Saints' Day, our company will be closed on Friday 1 November.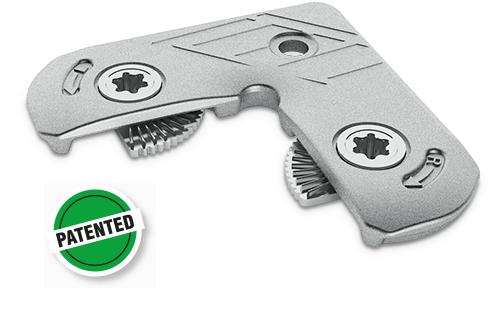 FUJI 2200
The evolution of the species
FUJI 2200 enhances FUJI 2000's performance. The only corner joint that can be installed when the corner is already assembled.