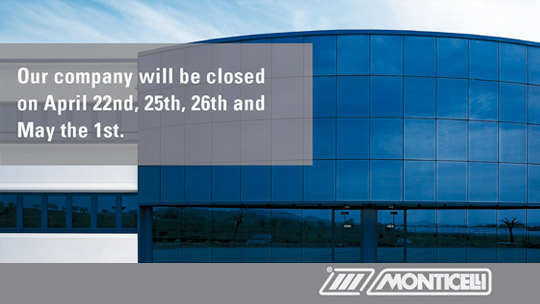 Our company will be closed on April 22nd, 25th, 26th and May the 1st.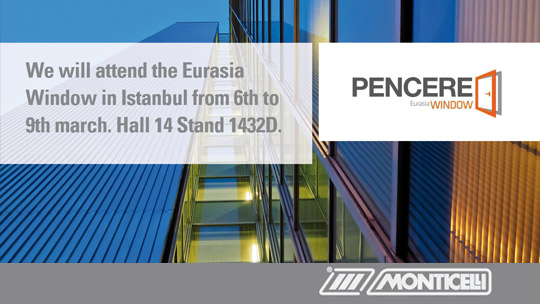 We will attend the Eurasia Window in Istanbul.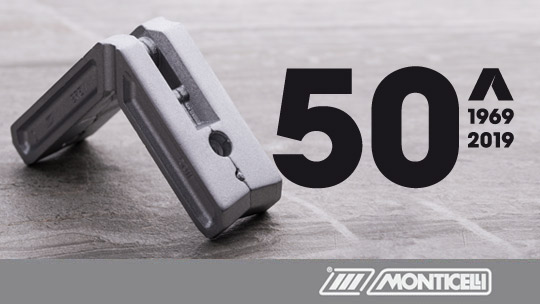 50 years have passed since the first corner joint to today!
FUJI 2200
The evolution of the species
FUJI 2200 enhances FUJI 2000's performance. The only corner joint that can be installed when the corner is already assembled.