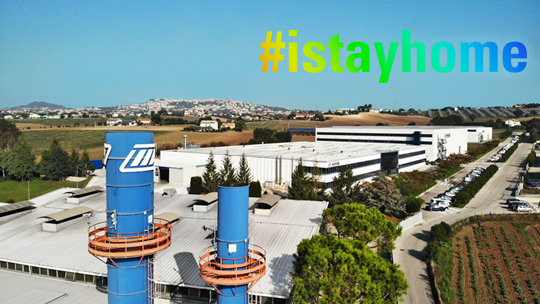 Dear Customer, to fight the rampaging spread of the coronavirus the Italian Government has declared the shutdown of all production facilities except those that are "necessary, crucial, indispensable to guarantee essential goods" for the country.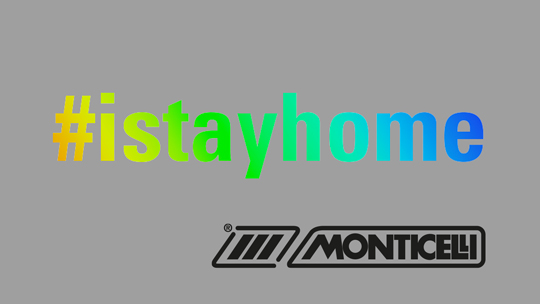 In compliance with the ministerial decree of 22/03/2020, our company will be closed from 23 March to 4 April 2020.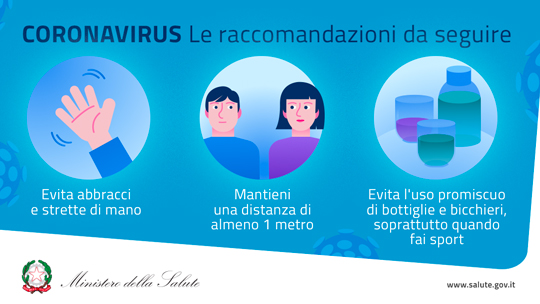 For some weeks now LM Monticelli has taken provisions in line with ministerial decrees to face COVID-19.
FUJI 2200
The evolution of the species
FUJI 2200 enhances FUJI 2000's performance. The only corner joint that can be installed when the corner is already assembled.