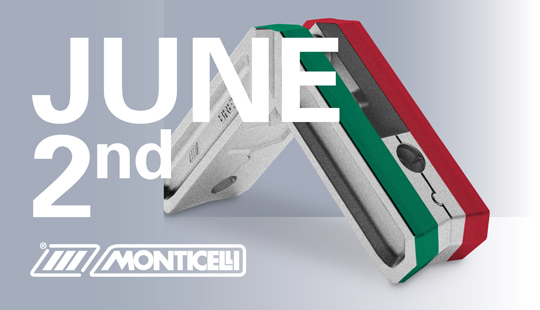 Our Company will be closed on June 2nd, for the Republic Day.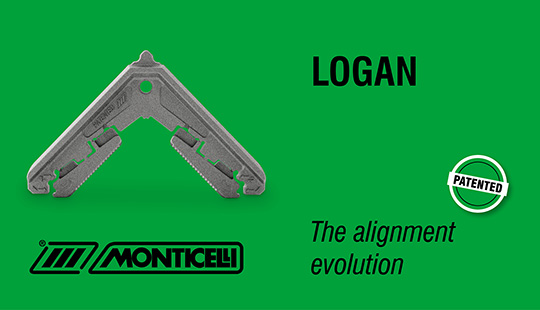 Die-cast aluminum corner joint with alignment and tightening function.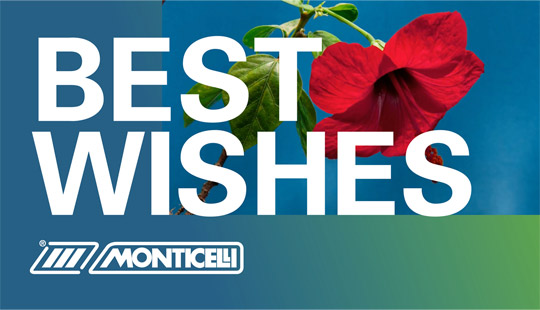 The Monticelli company wishes you an Easter of peace and serenity.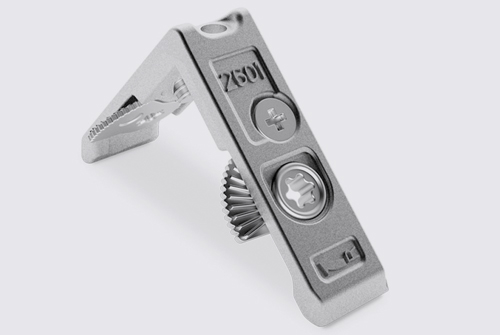 FUJI EDGE EXT
The evolution of the species
It can be installed on assembled profiles without any processing.