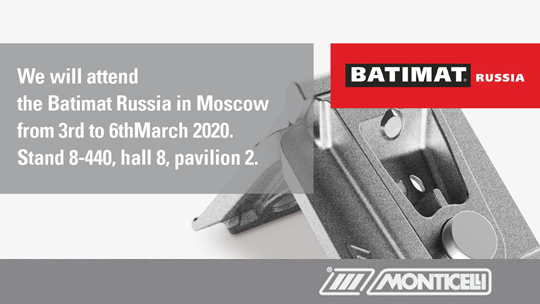 We will attend the Batimat Russia in Moscow from 3rd to 6th March 2020.
Die-cast aluminium alignment junction.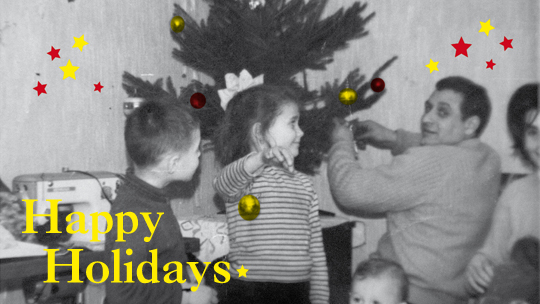 Thank you for sharing with us this year so intense, celebratory and full of beautiful emotions. Happy Holidays!
FUJI 2200
The evolution of the species
FUJI 2200 enhances FUJI 2000's performance. The only corner joint that can be installed when the corner is already assembled.