We will attend the Windows Door & Facedes.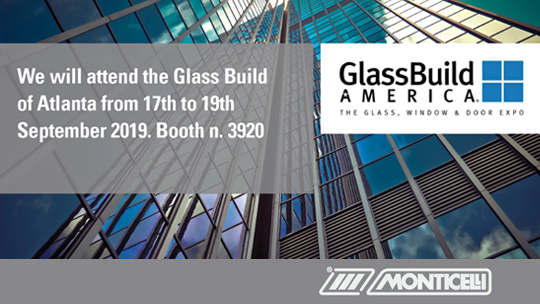 We will attend the Glass Build of Atlanta.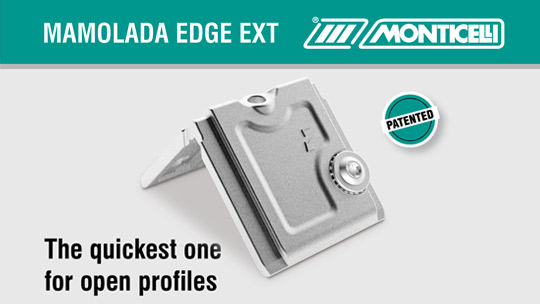 External corner joint for open profiles in die-cast aluminium, mostly used for the tightening and alignment of door frames.
FUJI 2200
The evolution of the species
FUJI 2200 enhances FUJI 2000's performance. The only corner joint that can be installed when the corner is already assembled.