Our company will be closed for summer holidays from 10th to 21st August.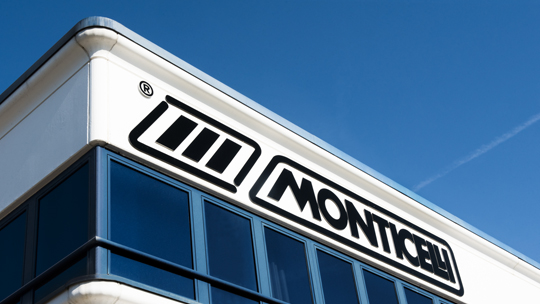 We inform you that due to the anniversary of proclamation of the Italian Republic, our company will be closed both on June 1st and 2nd.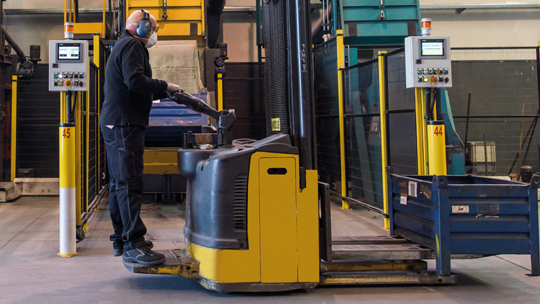 L.M. dei F.lli Monticelli srl will restart the production on May 4th in accordance with the provisions displayed in the decrees issued by the Prime Minister.
FUJI 2200
The evolution of the species
FUJI 2200 enhances FUJI 2000's performance. The only corner joint that can be installed when the corner is already assembled.