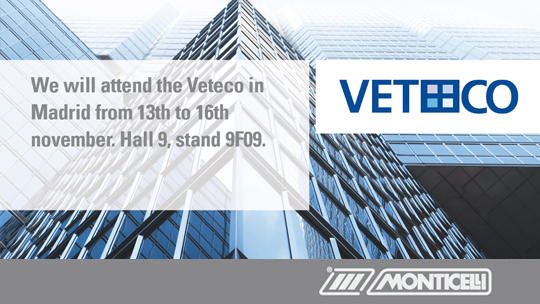 We will attend the Veteco in Madrid from 13th to 16th november. Hall 9, stand 9F09.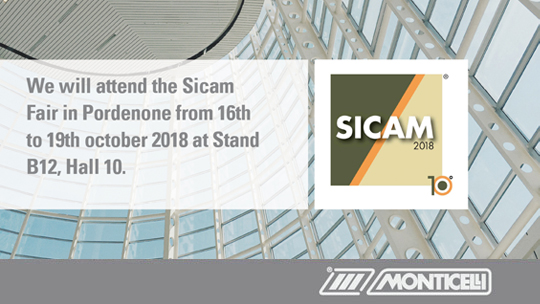 We will attend the Sicam Fair in Pordenone from 16th to 19th october 2018.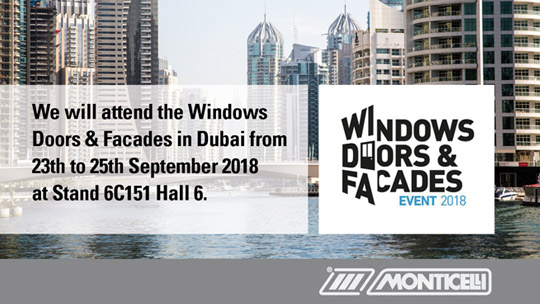 We will attend the Windows Doors & Facades in Dubai.
FUJI 2200
The evolution of the species
FUJI 2200 enhances FUJI 2000's performance. The only corner joint that can be installed when the corner is already assembled.