L.M. Monticelli is the only company specialising exclusively in corner joints, from their design and development to the manufacture of the finished piece.
The manufacturing process is fully carried out in Italian plants with the dedication of all our resources. Attention to detail translates into top quality corner joints. Our quality assurance system consists of our resources and activities carried out to achieve our goal, which is full customer satisfaction.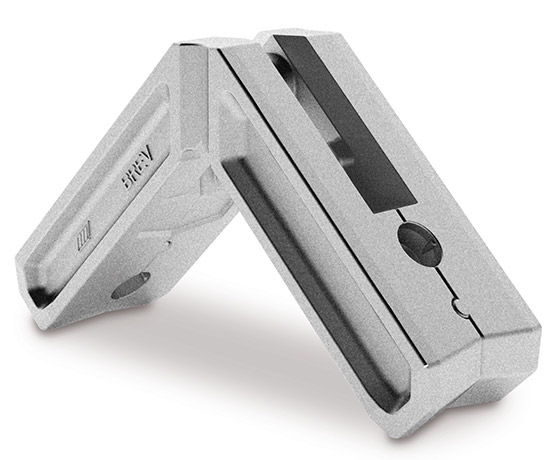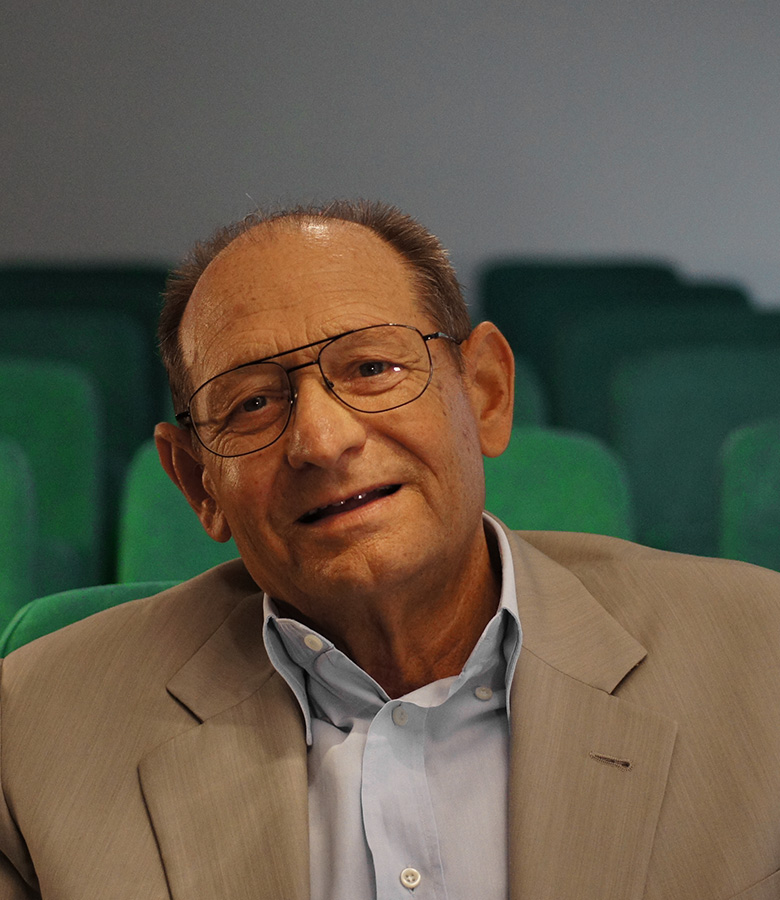 Let us tell you a story.
A family story
full of unforgettable moments, hard work, and joy. It all began with the person, who has been the pillar of our company for years: its founder Domenico. He was not just an employer, but also a father, a grandfather, and a friend for all of us. Dad was an old-fashioned man of humble origins. He started working when he was five years old. At twenty-two, he was already a parent and emigrated to France. He loved engines and the sea. For him, a promise was a promise. The given word was worth more than a hundred contracts. Even now, people who knew him remind us of what great man he was: determined, honest, and fair. He was always very active in social fields, and he taught us the meaning of generosity. Domenico created L.M. Monticelli (the "workshop" as he liked to call it) with us, his children. This company has been helping hundreds of families in the Marche region for years.
Tireless, stubborn, with an iron will. He lived as a lion to the very end. He left an enormous gap in our lives, which can never be filled. But he taught us how to move forward.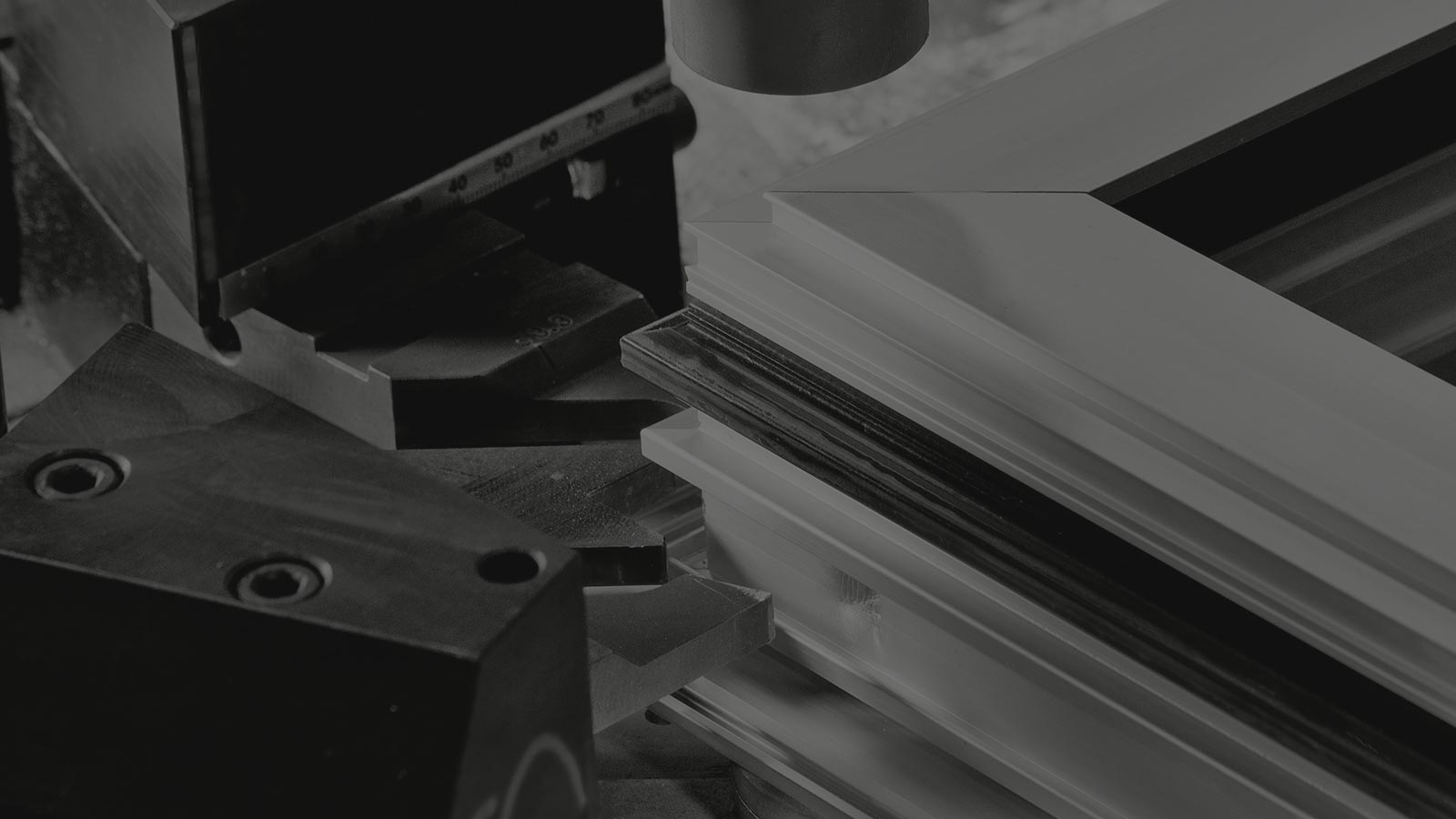 60+
COUNTRIES IN THE WORLD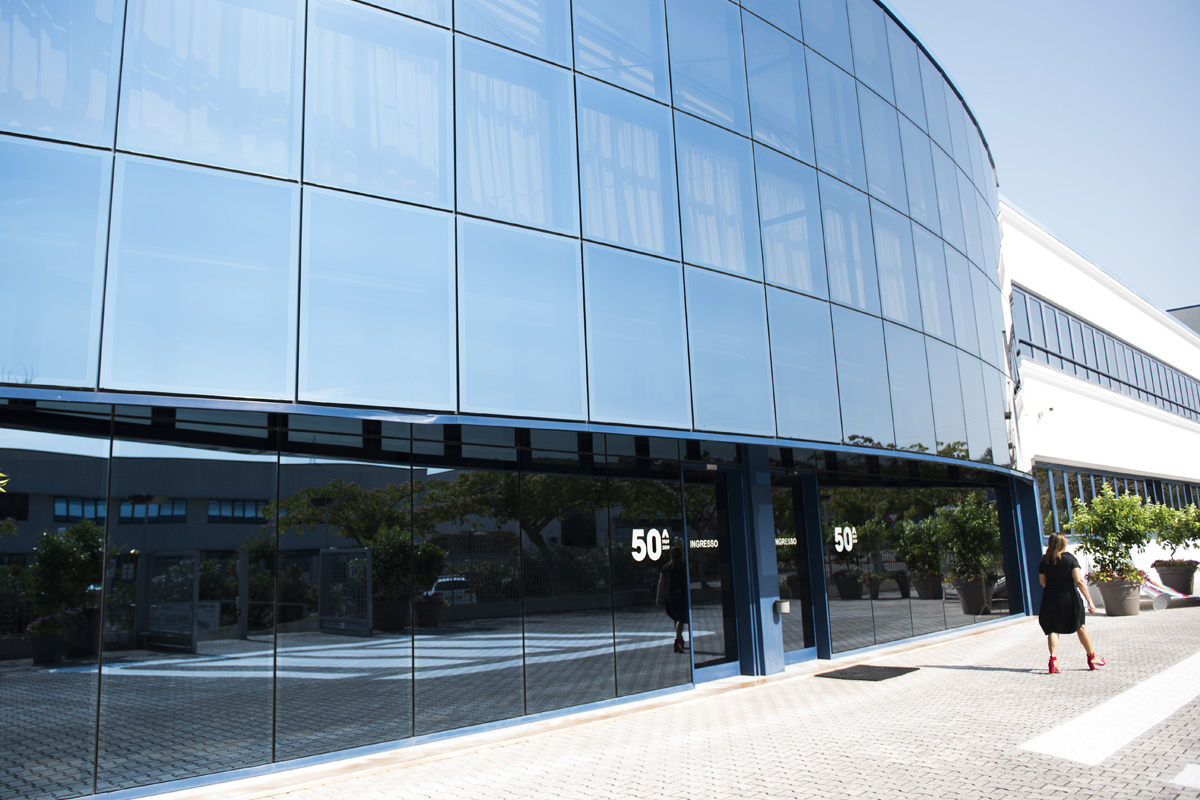 Education, information sharing, and training are the tools with which our company ensures a safe and healthy environment, in compliance with art. 37, paragraph 2 of Italian legislative decree no. 81 dated 9/04/2008 and subsequent State-Regions-Autonomous Provinces agreements dated 21/12/2011 and 25/07/2012.
Upon every update, we issue the Risk Assessment Document (RAD), which certifies all the preventive and protective measures we have taken to improve the level of safety, including the continuous research and improvement of the PPE provided to our employees. A specific department takes care of system engineering and repairs, paying special attention to system-managed maintenance. We pay the same attention to possible interference between our activity and that of any external companies by sharing information and issuing the operating safety plan (OSP) and single document on the assessment of risk from interference. The company also provides information and a protection kit to our clients who want to visit our production site.
DOWNLOAD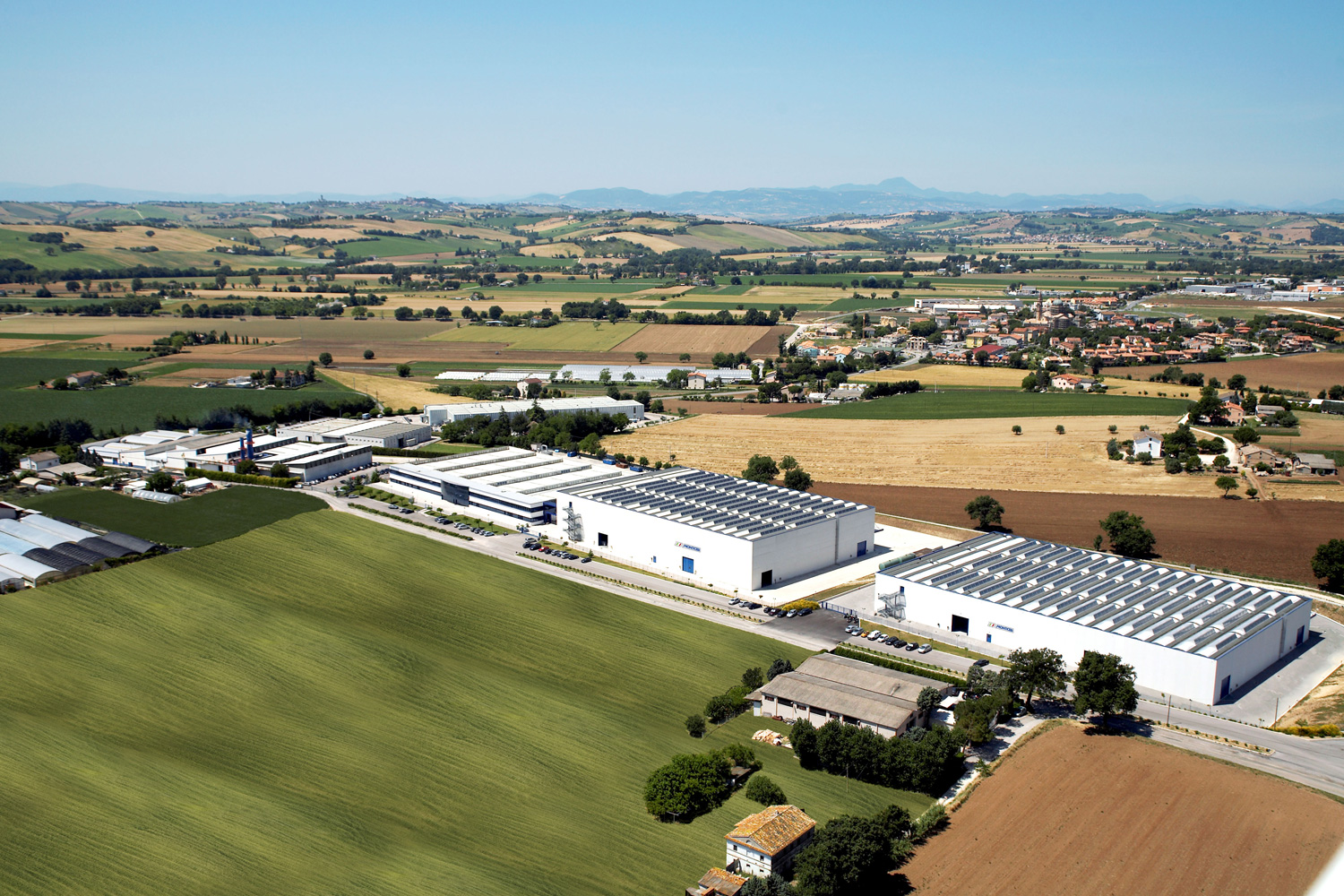 We believe in eco-sustainable growth. This is why we have sealed our commitment to the environment and territory by implementing environmental management principles in the development of our products and processes. We also promote every action that can help reduce environmental impact. Our environmental policy consists of the following:
Compliance with the provisions of the Integrated Environmental Authorisation issued with Authorisation Decree No. 86/VAA_08 dated 22/07/2010 and subsequent update of the Integrated Environmental Authorisation issued with Authorisation Decree No. 115/VAA dated 10/12/2012 by the Marche region
Systematic application of ISO 14001:2004 and its requirements
Assessment of the environmental impact of our activities, products, services and implementation of the management procedure to ensure environment protection
The attempt to eliminate or minimise emissions, waste and exhaust and to limit the consumption of raw materials and energy
Training all employees to encourage proposals and initiatives to protect the invironment
n 2015, we obtained the ISO 14001:2004 Certification (Certificate No. EMS-5821/S dated 13/04/2015) from RINA SERVICE In 2018, according to the new UNI-EN-ISO 14001:2015, with issue of the Certified N. EMS-5821 03/04/2018 /S from the notified organism RINA SERVICE. Environmental Integrated authorization (A.I.A.), released with Decree of Authorization N. 115/VAA of 10/12/2012. Updating of the decree of Environmental Integrated Authorization n. 86/VAA_08 of 22/07/2010.
DOWNLOAD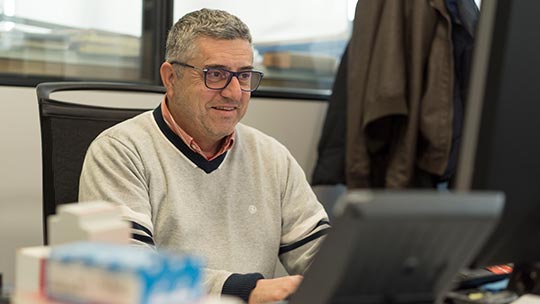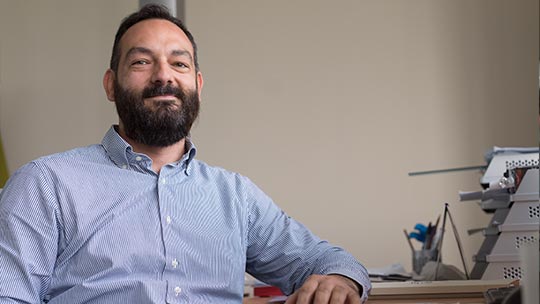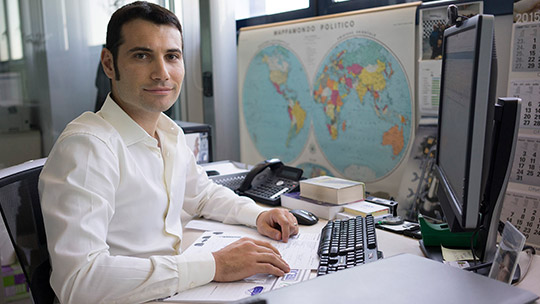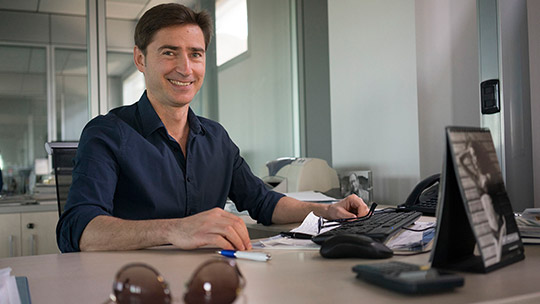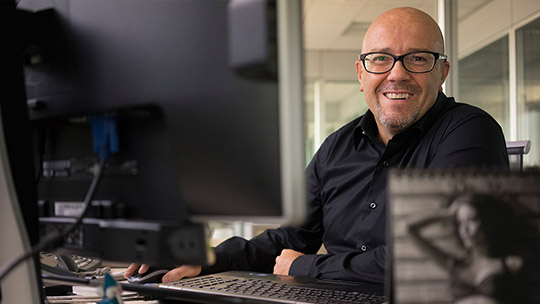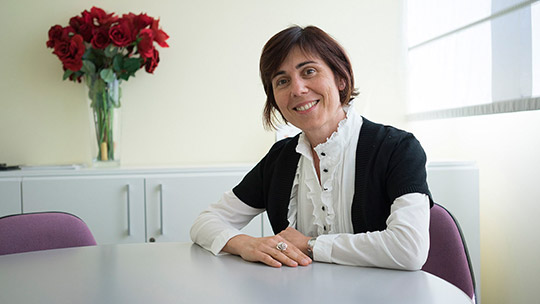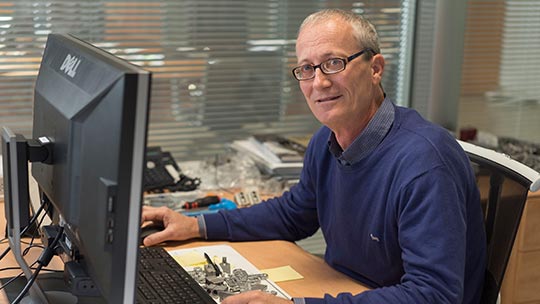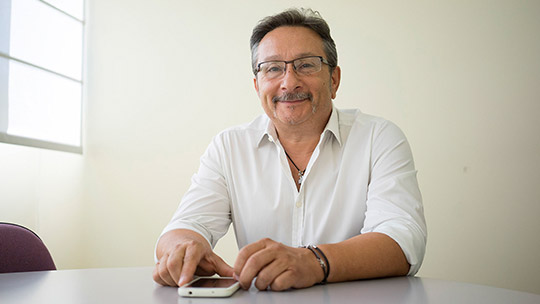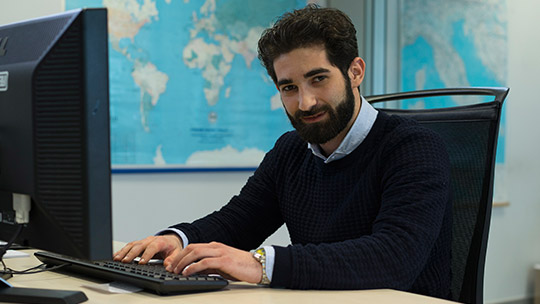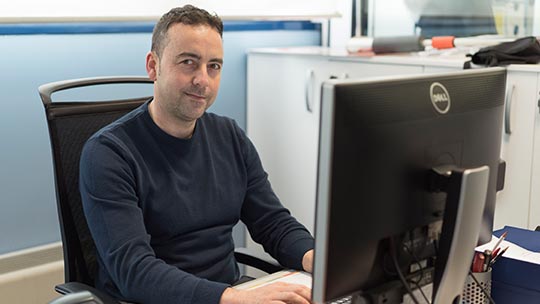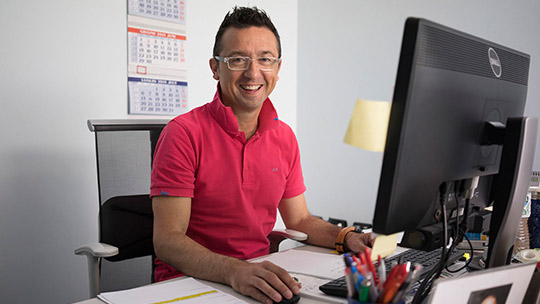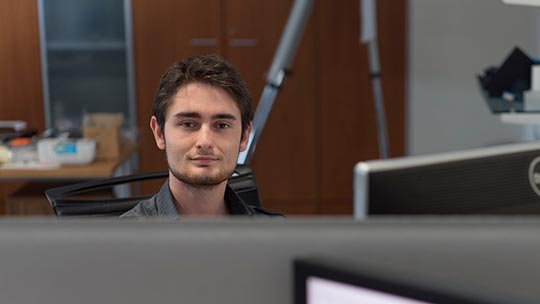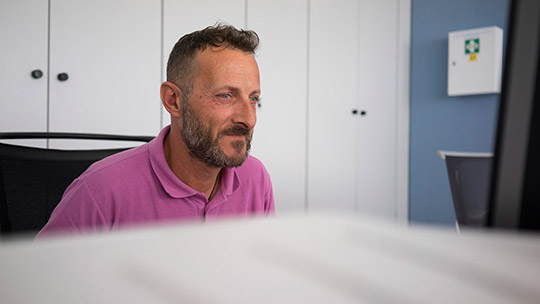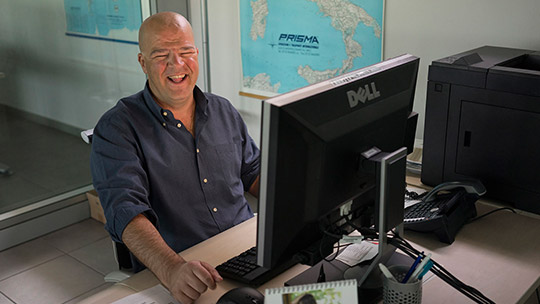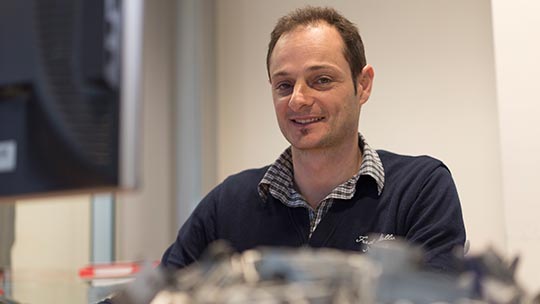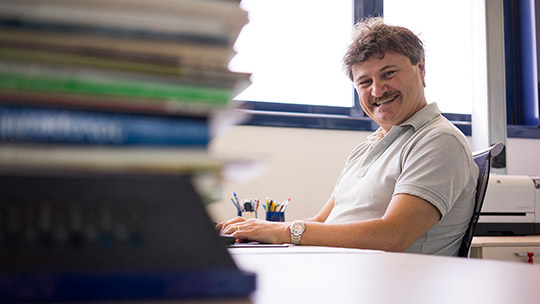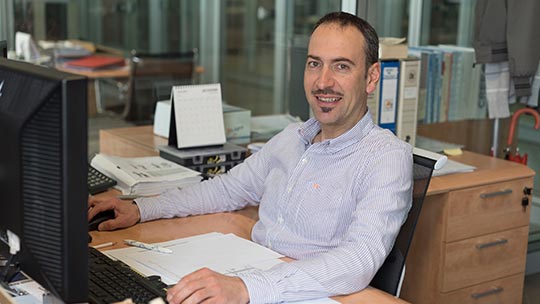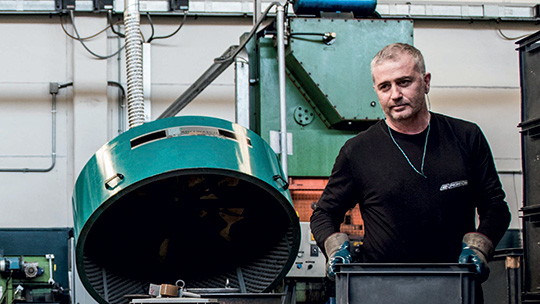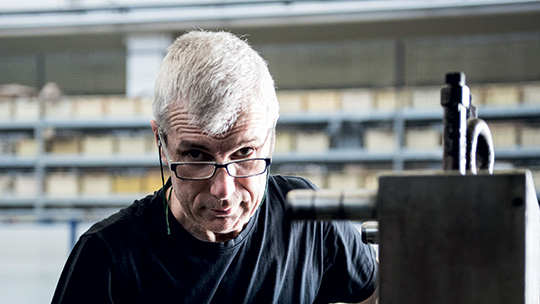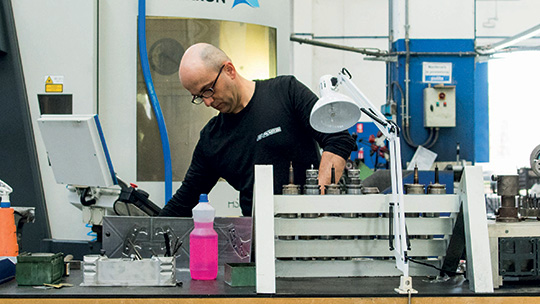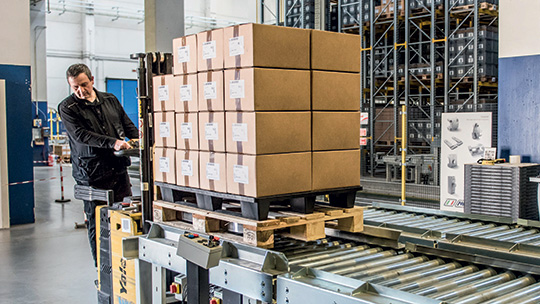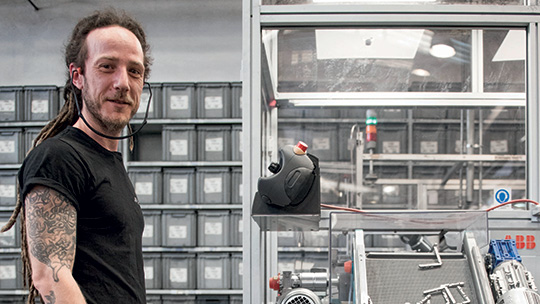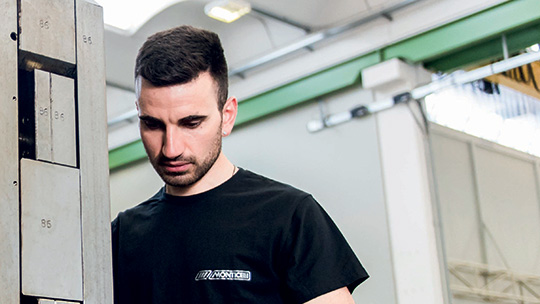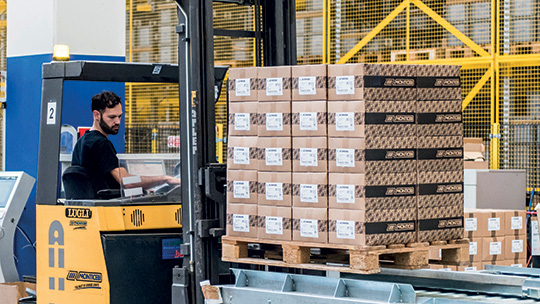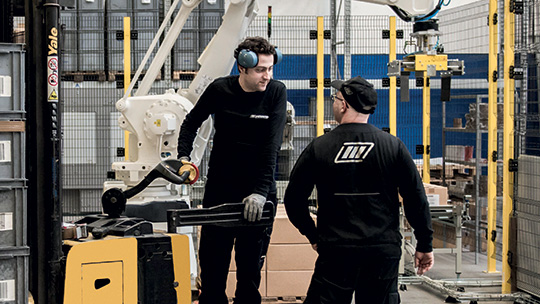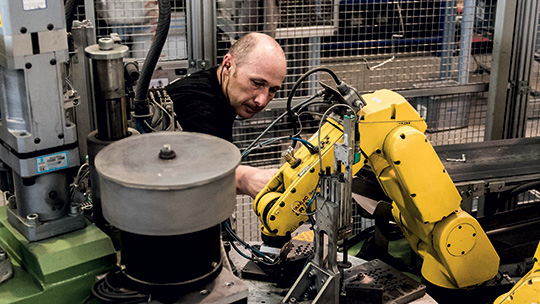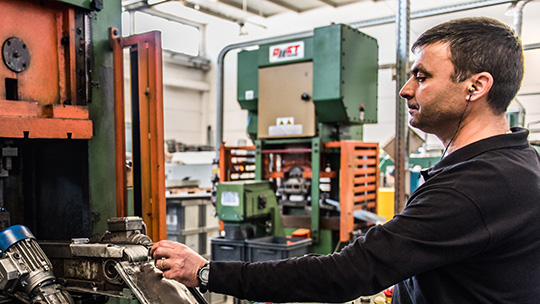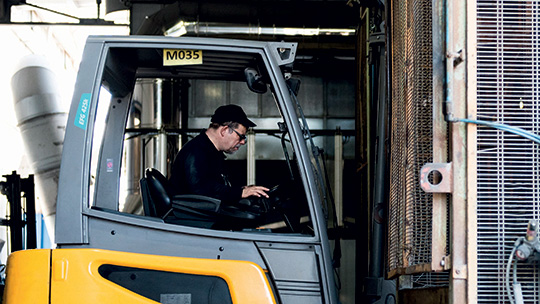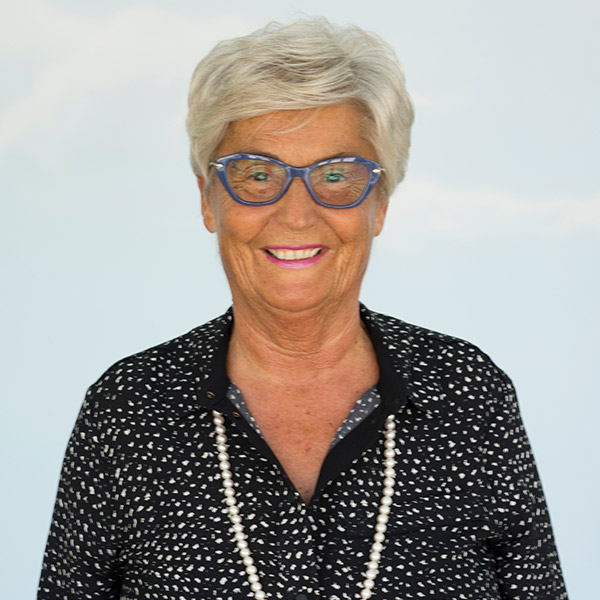 GIUSEPPINA
MARRA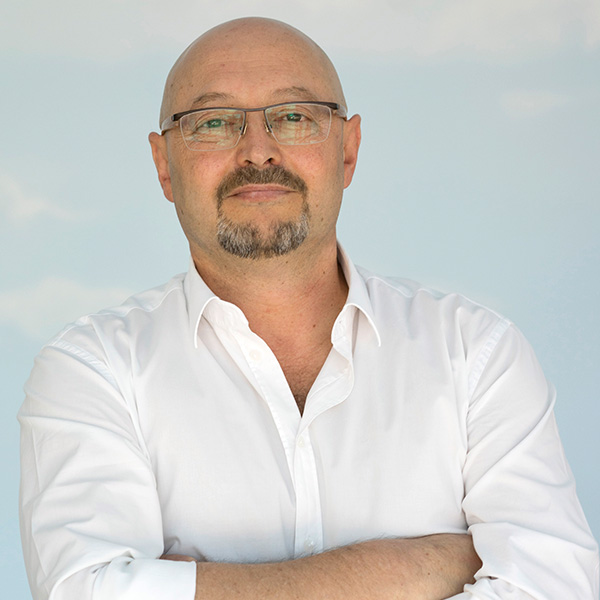 GUERRINO
MONTICELLI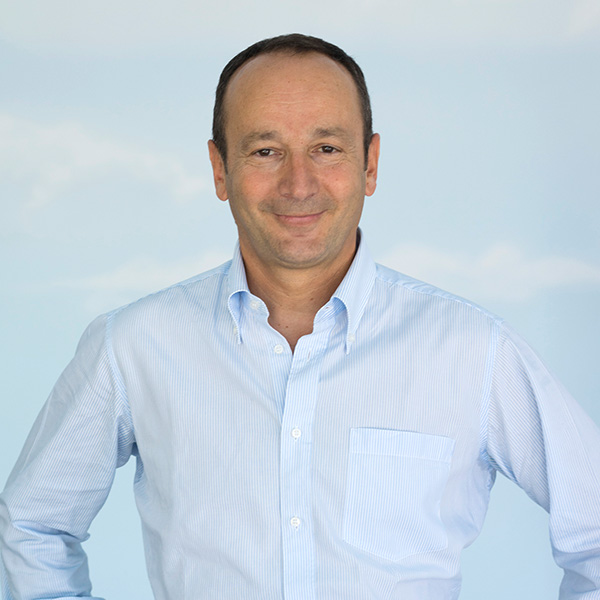 OLIVIERO
MONTICELLI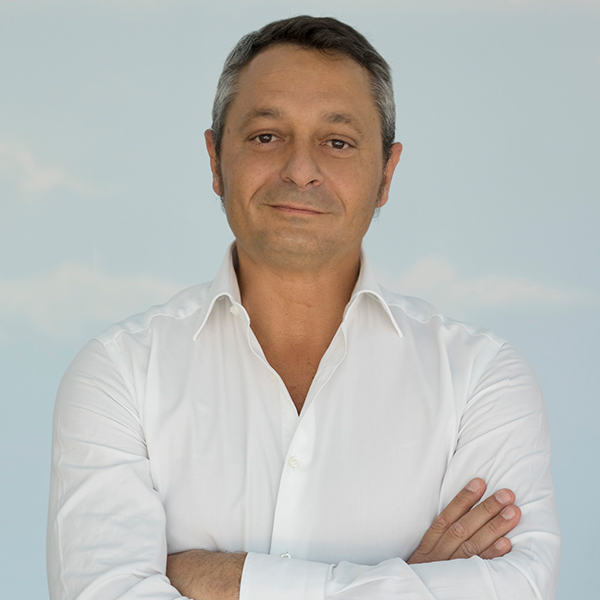 VLADIMIRO
MONTICELLI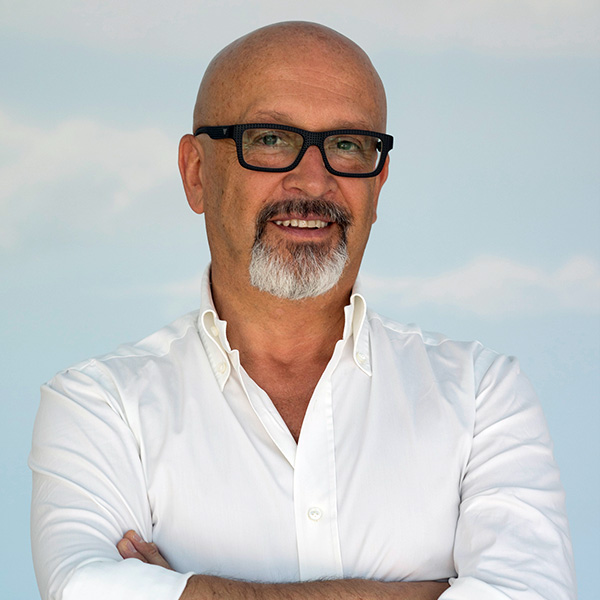 NANNI
PUGNETTI