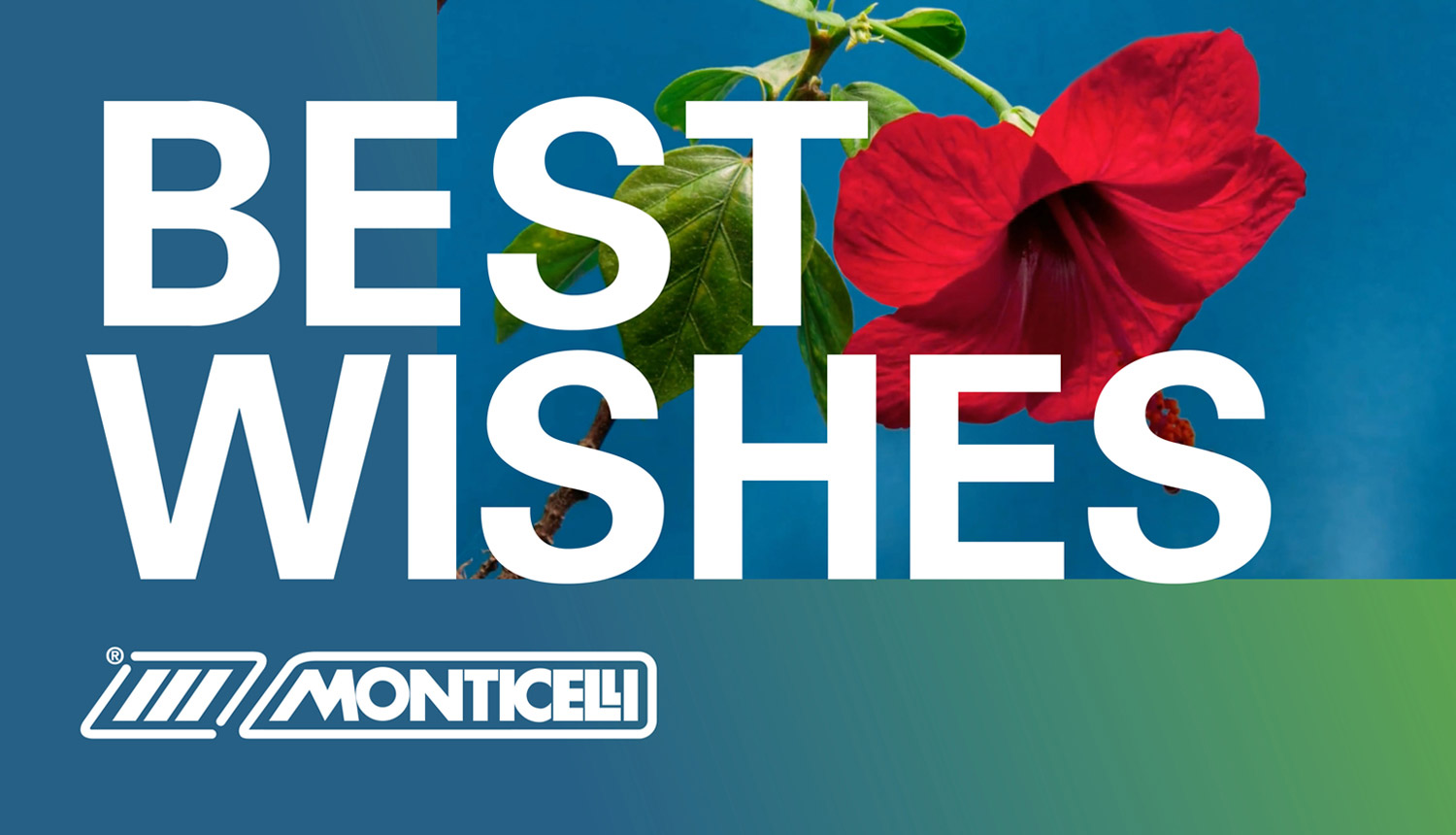 Happy Easter
The Monticelli company wishes you an Easter of peace and serenity.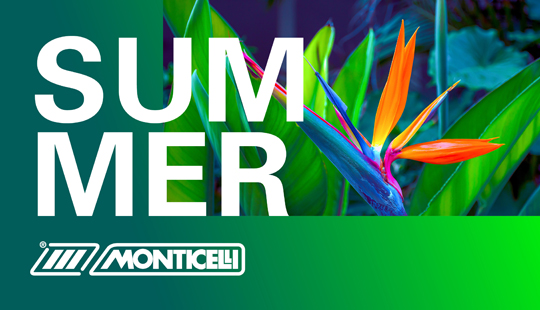 Our company will be closed for summer holidays from 8
th
August 2022 to 21
sh
August 2022.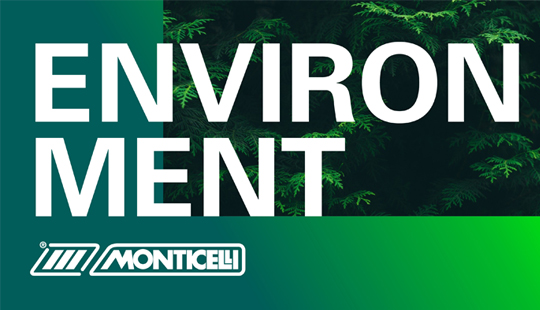 We believe in eco-sustainable growth, for this reason we have implemented the principles of environmental management in the development of our products and production processes.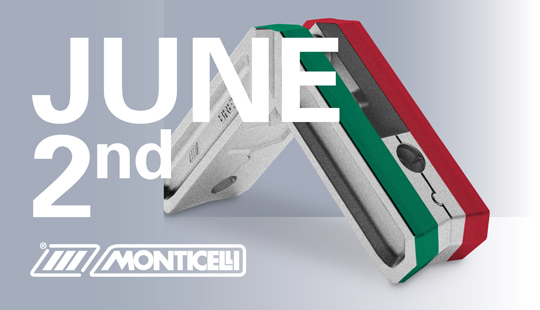 Our Company will be closed on June 2nd, for the Republic Day.