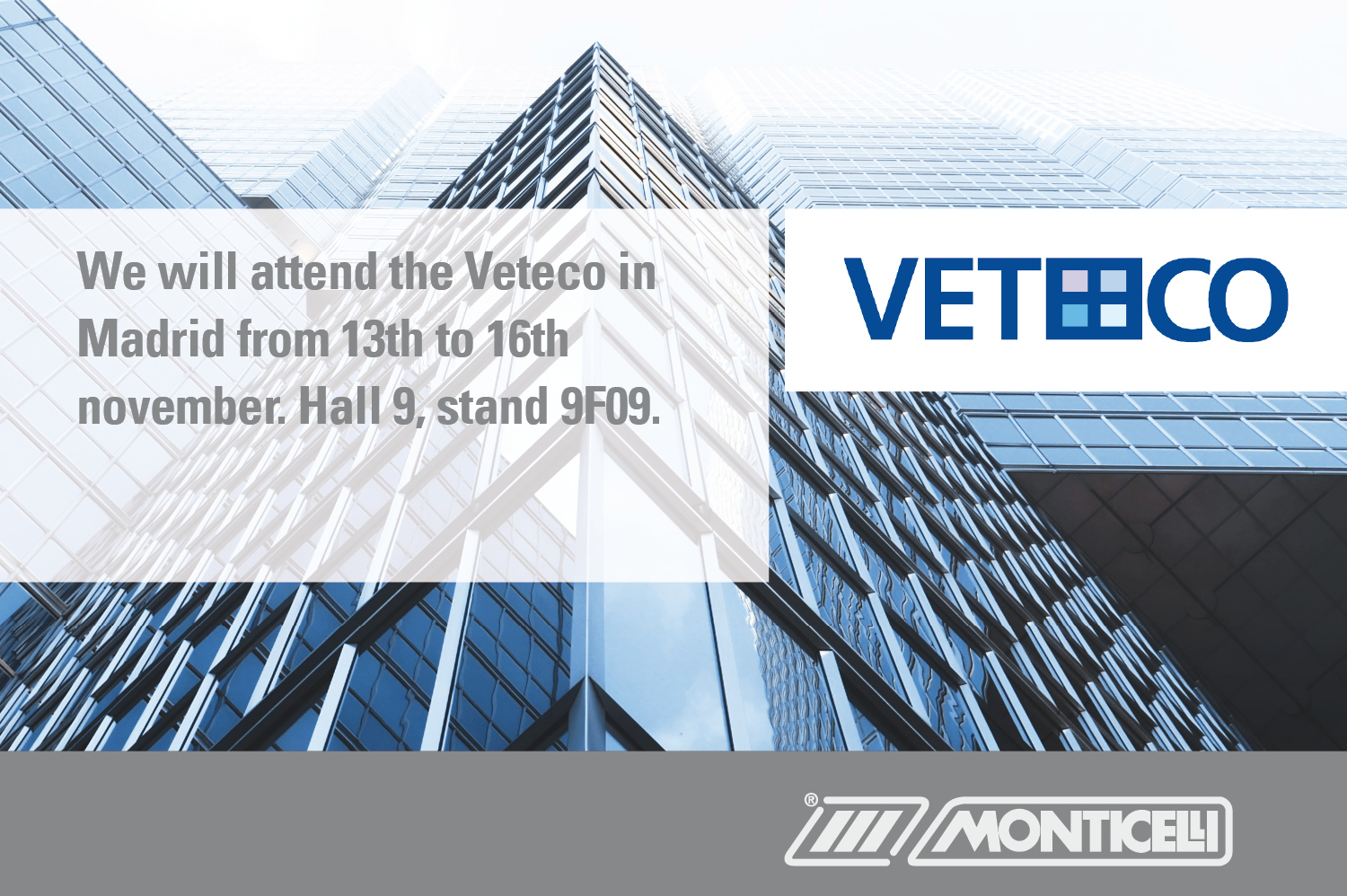 Veteco 2018
We will attend the Veteco in Madrid from 13th to 16th november. Hall 9, stand 9F09.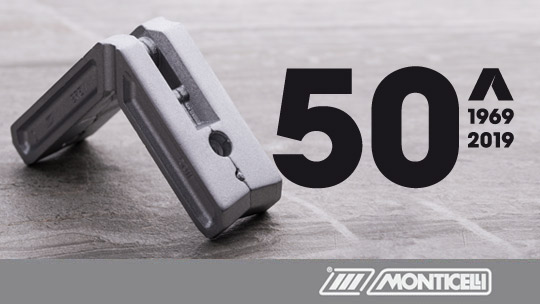 50 years have passed since the first corner joint to today!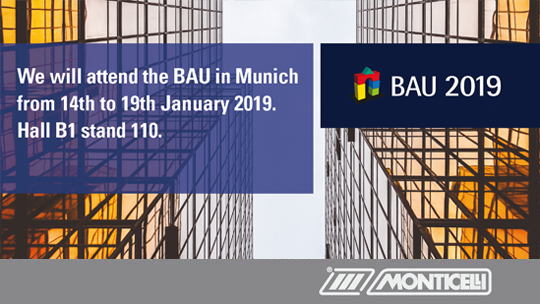 We will attend the BAU in Munich from 14th to 19th January 2019. Hall B1 stand 110.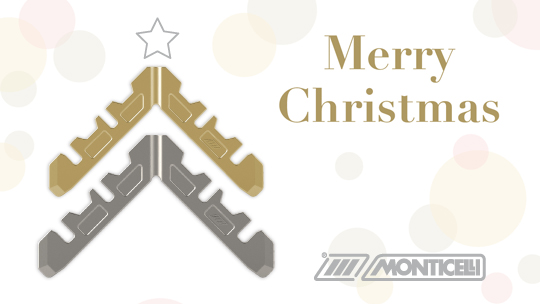 We will be closed from December 24th to January 6th.