ALIGNMENT CORNER JOINTS FOR T- AND CROSS JUNCTIONS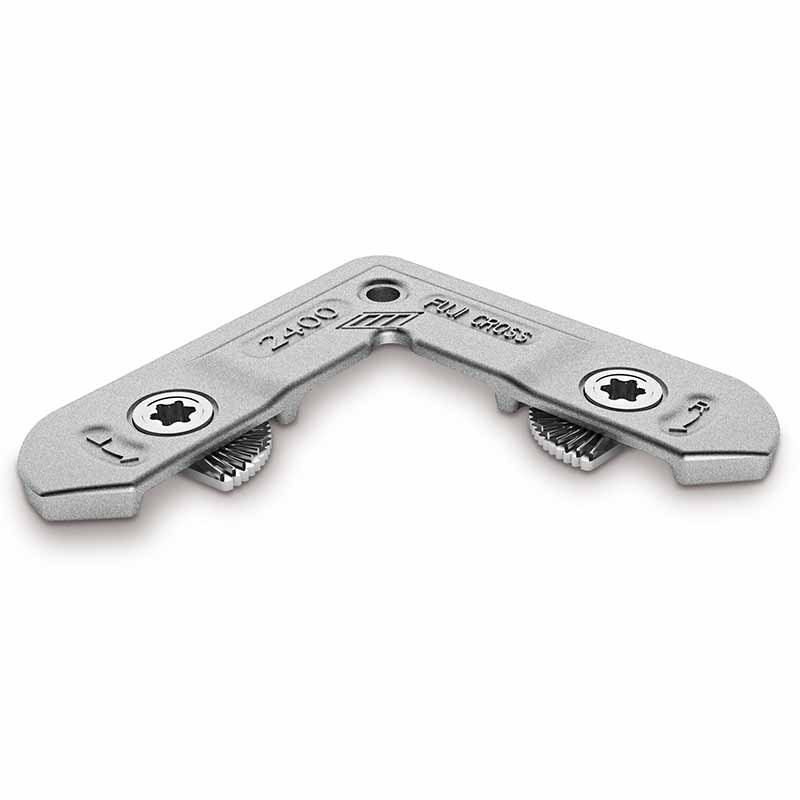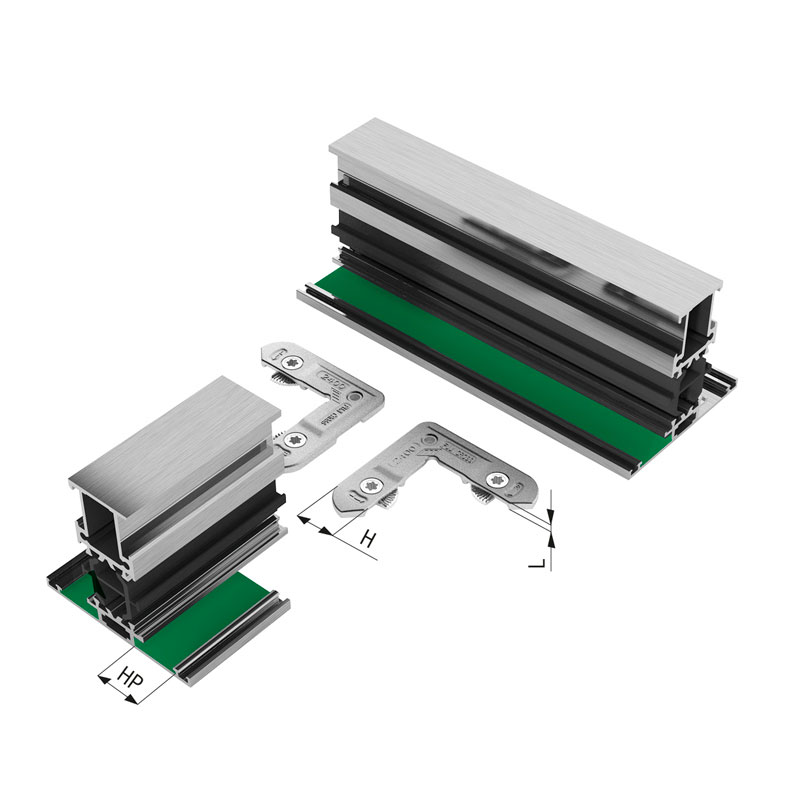 Die-cast aluminum alignment corner joint for standard angles, transoms and mullions, the Fuji Cross has no limits. It is the only product that can close and align profile lawlessly thanks to its adjustable cams. Fixing achieved after the profile is assembled. No profile processing.
Montix anti-corrosion coating is included.
Patented.
Tools needed: Allen or Torx wrench.
---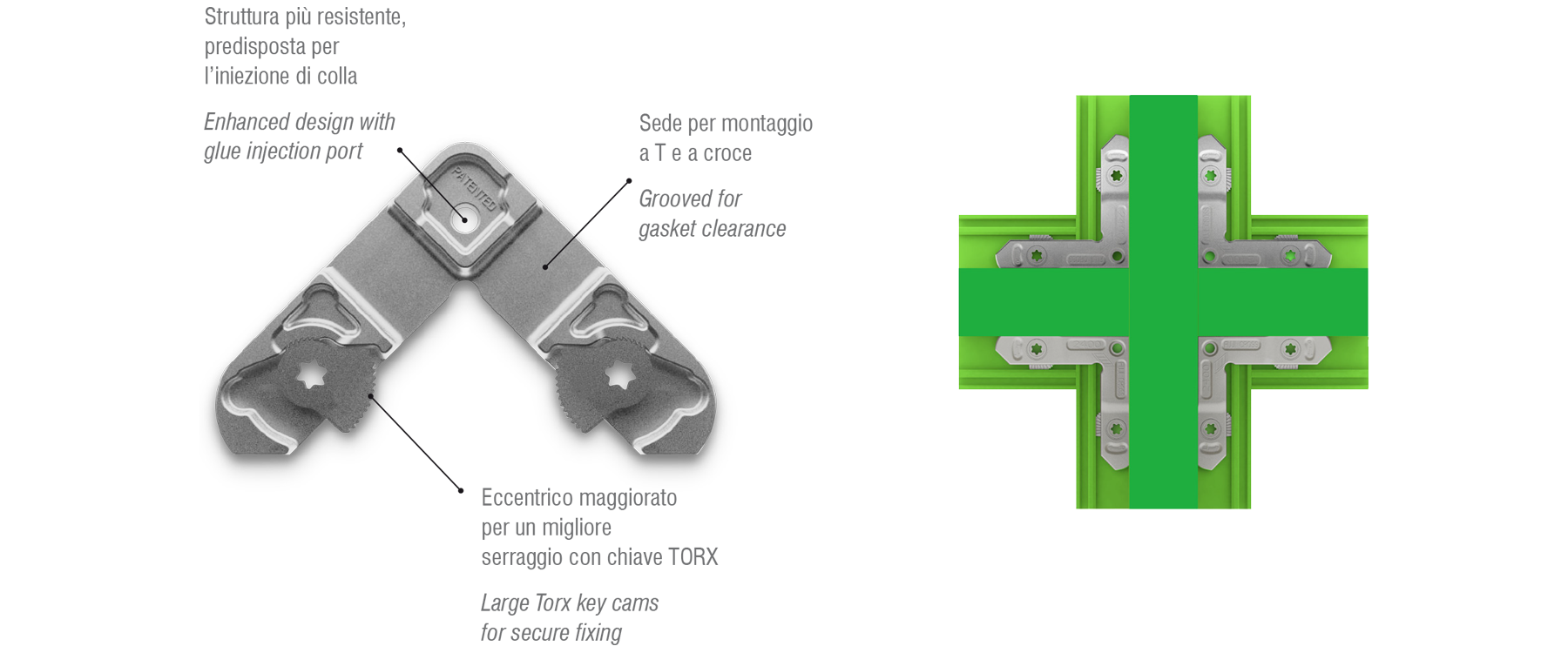 ---
CODE
W
H
FEATURES
2023/250
6,50
11,20
Technical Sheet
Profile Processing
2400/250
5,00
16,80
2401/250
5,10
14,00
2402/250
4,00
12,00
2403/250
11,00
14,50
2404/250
11,00
20,60
2405/250
5,30
15,80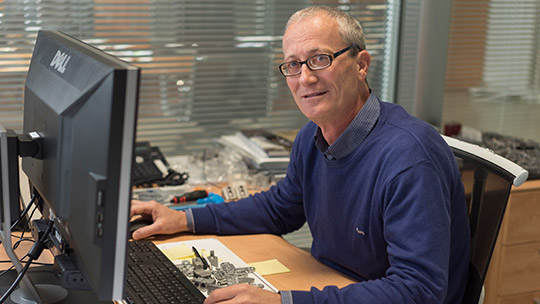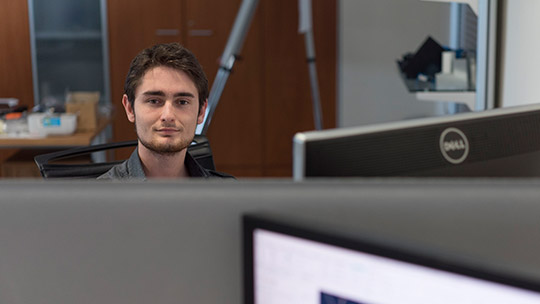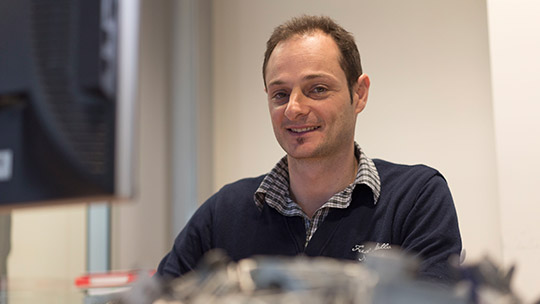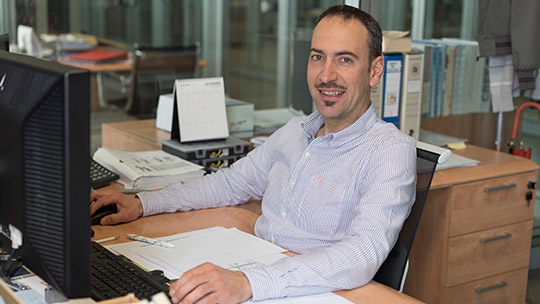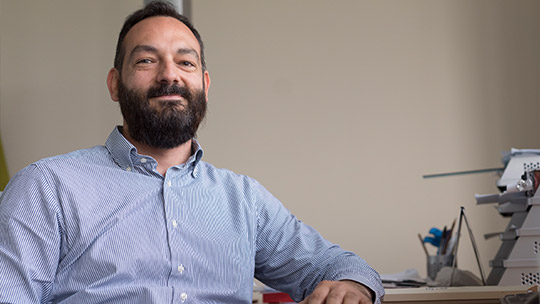 The technical designs here depicted, as well as the plans thereof and the attached drawings are some original solutions for technical problems , in compliance with article 2578 of the Italian Civil Code. LM dei F.lli Monticelli s.r.l. being the creator of these designs and of the plans and drawings thereof, owns the exclusive right to their reproduction and profitable usage in any way. Therefore, it is forbidden to use, reproduce, modify, forward , spread these technical projects here depicted, as well as the plans and drawings. The information in this website is not binding. LM dei F.lli Monticelli s.r.l. will not be held responsible for copy and print errors that may be contained in this website. Moreover, LM dei F.lli Monticelli s.r.l. reserve the right to make any improvements or changes they believe necessary without any prior warning.