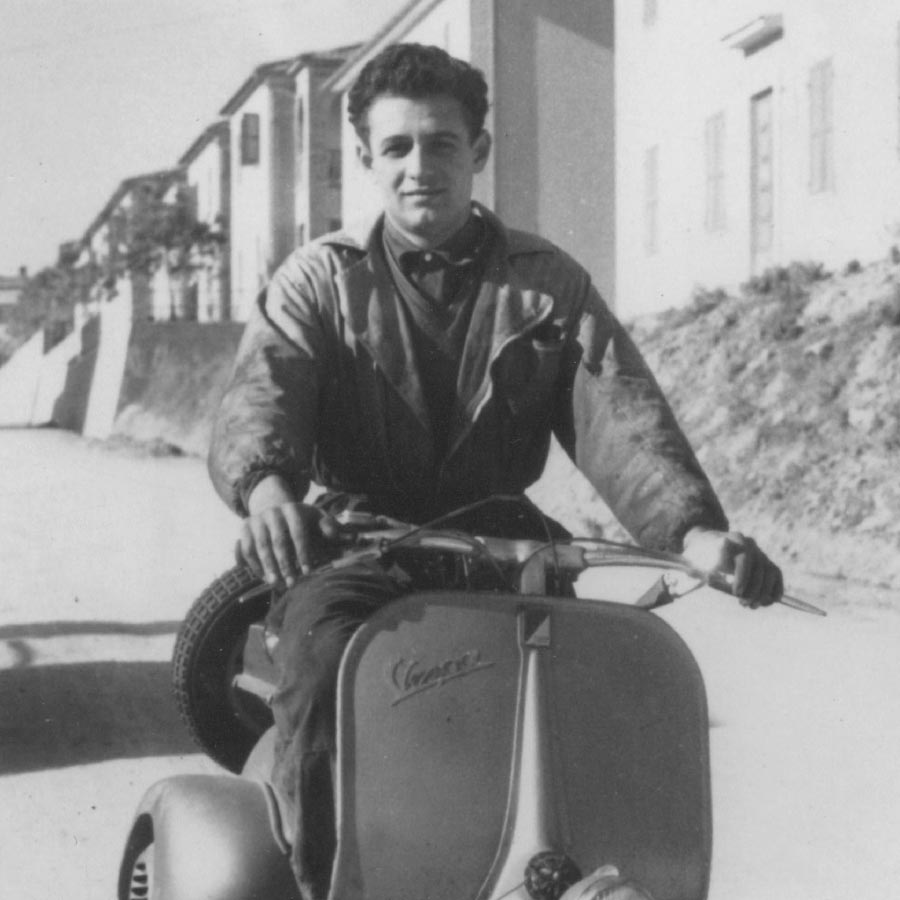 In 1969, while the Americans were landing on the moon, Domenico Monticelli with his brother Giacomo founded the former Fratelli Monticelli company.
He came back with his family from France, where he lived for almost 14 years. There he started a completely new business for that time: the manufacturing of die-cast aluminum corner joints for doors and windows.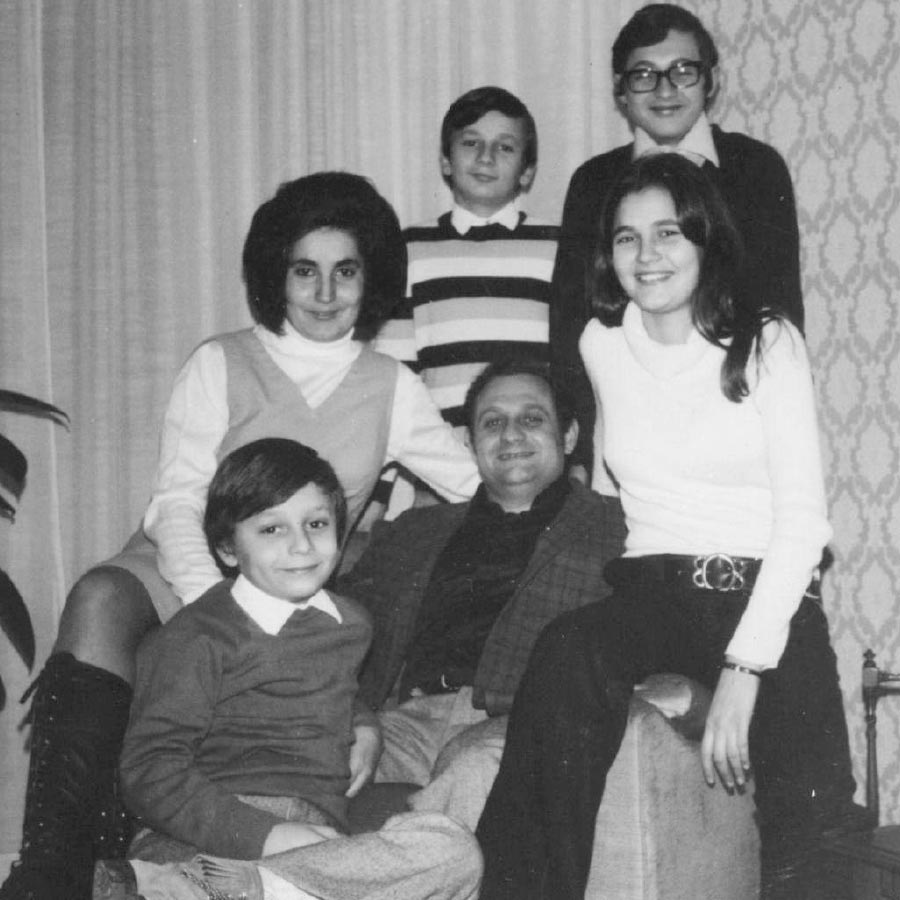 We have celebrated 50 years of activity of Monticelli in Osimo, our city, the city on which Domenico Monticelli has always believed and invested: for one day our doors have been open for our international guests, customers, friends and authorities.
The purpose wasn't just to celebrate an important anniversary, but to share the meaning of our motto "Welcome to the family": joining Monticelli means joining a family.
This is why we are a great team.