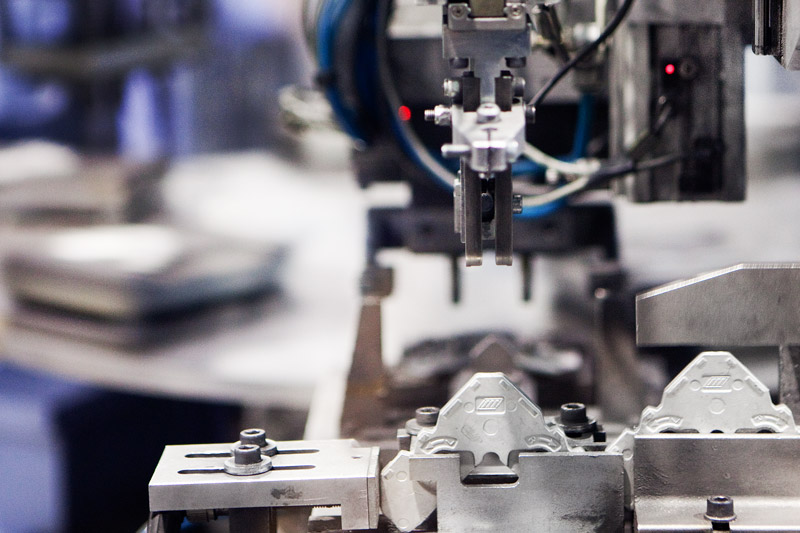 EXCLUSIVE SOLUTIONS JUST FOR YOU
Our company provides a vast range of over 4000 products. We can make tailor-made joints opening new horizons in the world of structural profiles.
Height, width, complex angles, oversize are not a problem for us. We provide perfectly square solutions that resist time and wear.
Our technical department is your technical department.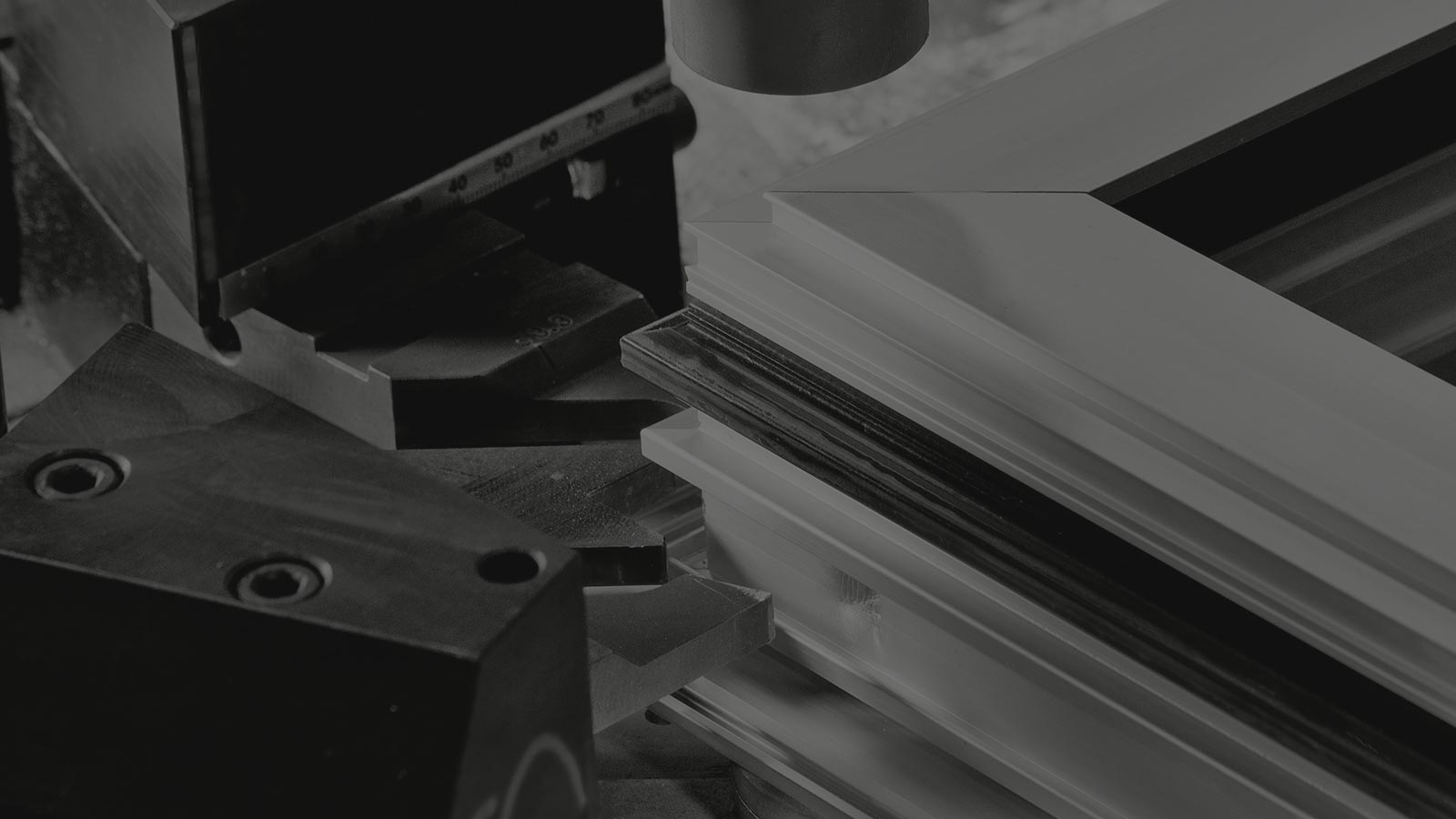 33+
INTERNATIONAL
PATENTS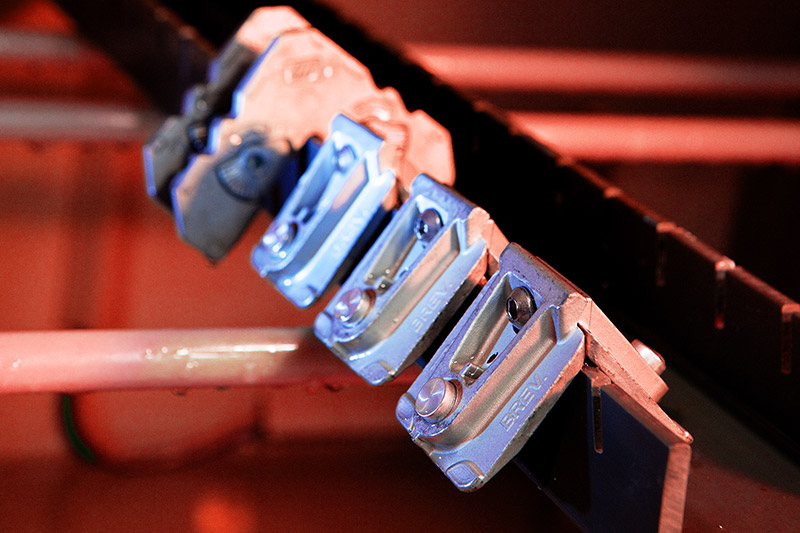 WE HAVE THE SOLUTION TO OXIDATION
When climate change, humidity, and saltiness create harsh environmental conditions, we recommend choosing the Montix coating for your brackets. When combined with stainless steel components, such as screws, nuts, springs, and washers, It considerably increase the corrosion resistance. The treatment is available on all series, both on aluminum and Zamak articles.
DOWNLOAD